Dominion Risk Advisors is putting our money where our mouth is by continuing to reinvest in our community. We support local businesses and non-profits.
We are excited to offer gift certificates or cash contributions to charity if you refer a friend or business to Dominion Risk Advisors. If the person you refer applies for home, auto and umbrella insurance or for business insurance, we will send you one of the gift cards below or make a charitable contribution in your honor.
$50 Gift Card
Black Dog Salvage
Capps Home Building Center
Table 50
Davidson's
$35 Donation
Community Youth Program (CYP)
Roanoke Area Ministries
West End Center
A charity of your choice in the Roanoke Valley
Dominion Risk Advisors is local, too.
Here is how it works
We ask that you make a joint introduction to your referred party and us. A joint email or text would be easiest, but a phone call is fine.
We will send you the gift upon:

Your referred party completing our one-page application completely and sending copies of the home, auto and umbrella declarations to their current policies or copies of their current business insurance policies.
Your informing us which gift you would like.

The participant (referral) has no obligation to purchase insurance from Dominion Risk Advisors or any of our carriers.
At this time, we have not limited the number of referrals you can make, but we reserve the right to stop at any time.
The referred party must apply for homeowners, automobile and personal umbrella.
Renters' insurance (HO4) does not qualify as a Homeowners application.
Depending upon the response, we reserve the right to end this promotion at any time, but at no point will the offer exceed 100 referral gifts.
The referred party must be 18 years or older and be a Virginia resident.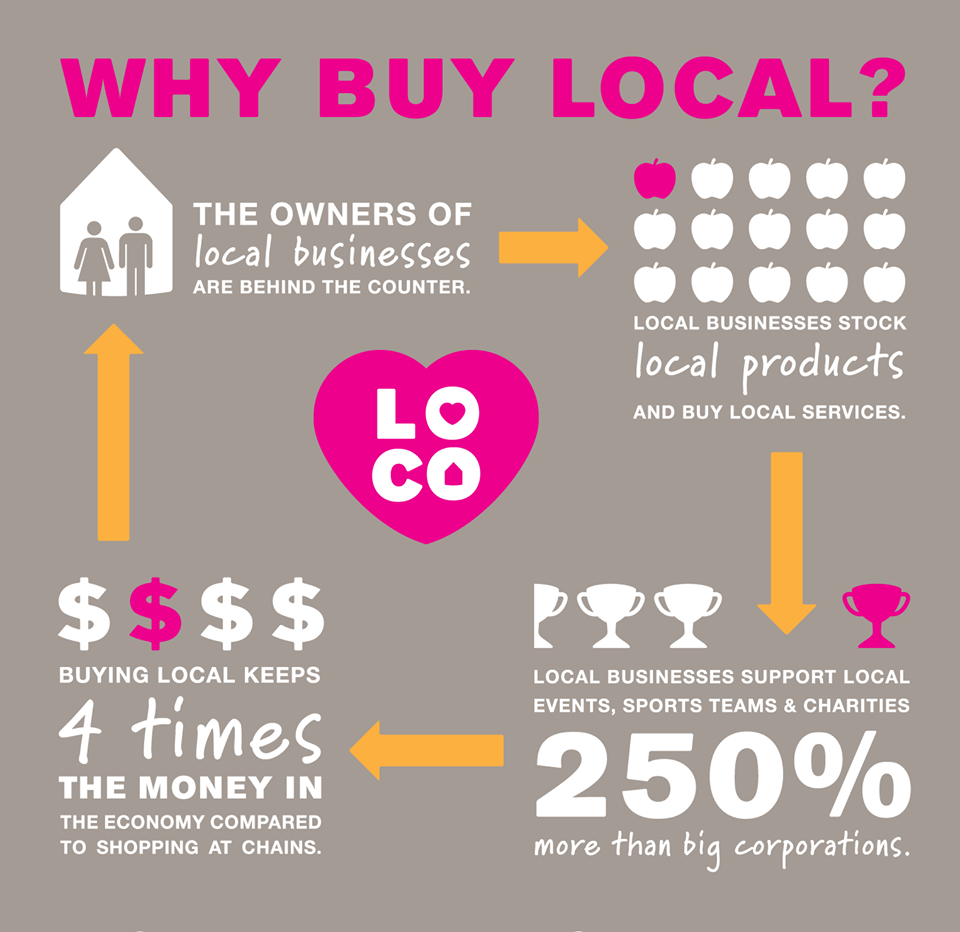 GET A PERSONAL INSURANCE QUOTE
APPLY ONLINE
Download the application and email it back to us for a no-risk, no obligation insurance quote today.
CALL US
(540) 366-7475
(855) 366.7475 FAX

POSTAL ADDRESS
PO Box 833
Roanoke, VA 24004