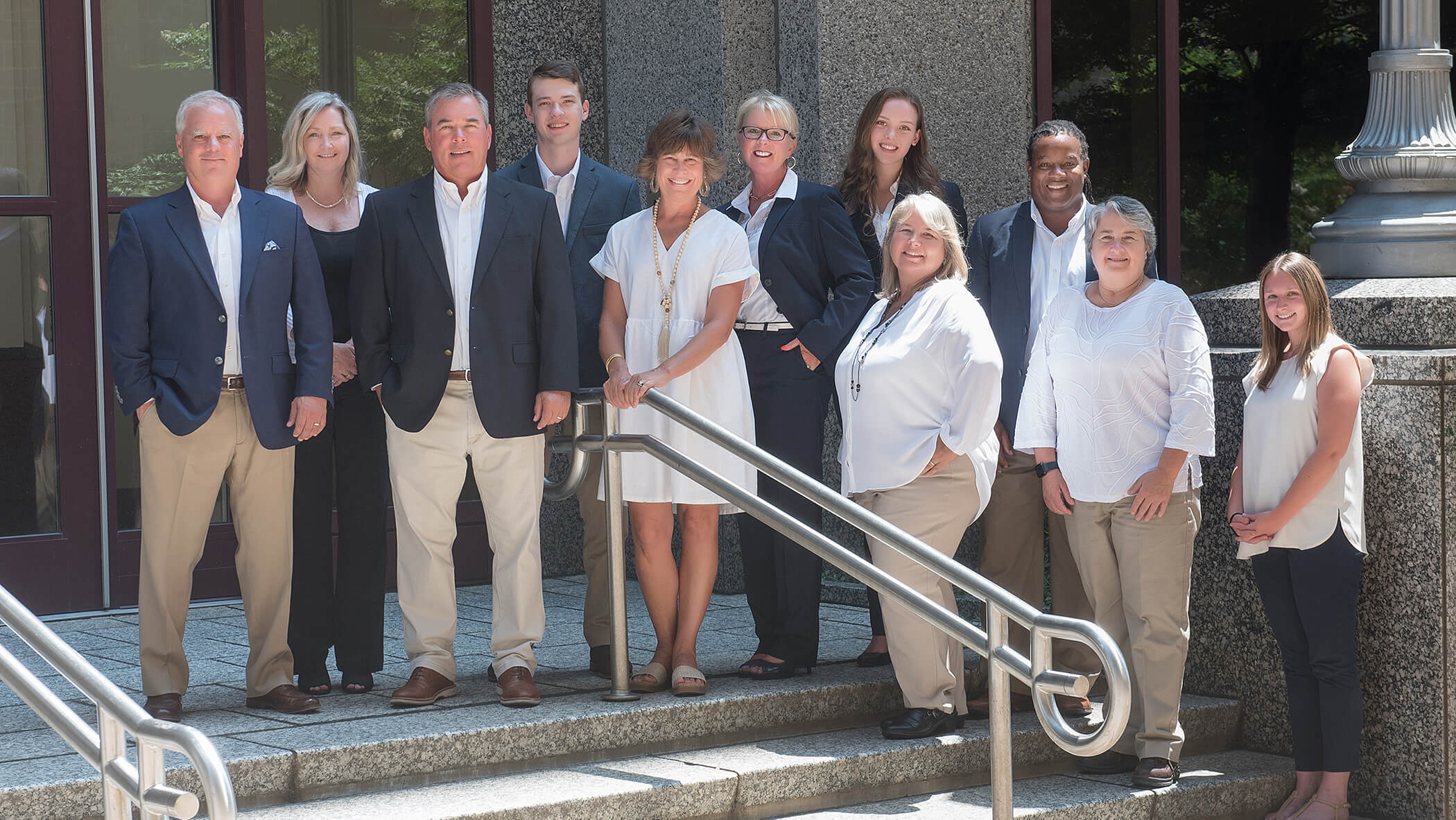 Contact Us
for all of your business and personal insurance needs
CALL US
(540) 366-7475
(855) 366.7475 FAX

POSTAL ADDRESS
PO Box 833
Roanoke, VA 24004
CONTACT US
HOW CAN WE HELP YOU?
Our team is here to help. Give us a call at (540) 366.7475 or fill out the simple form and we will be in touch.
GET A PERSONAL INSURANCE QUOTE
APPLY ONLINE
Fill out the form online or download the application and email it back to us for a no-risk, no obligation insurance quote today.