Julie Mayhew VerSluis, CIC, CISR
Commercial Producer
Identified Values – Proactive, Enthusiastic, and Charismatic
Julie Mayhew VerSluis joined Dominion Risk Advisors as a Commercial Producer/Insurance Agent in 2015 and has over 30 years of experience in the insurance industry developing relationships with commercial and business clients.
Her focus is to create, grow and foster relationships with prospects turned clients. She is dedicated and strives to provide exceptional customer experiences. She exemplifies the progressive attitude of Dominion Risk Advisors in providing clients with the best risk management advice.
Away from work, Julie enjoys spending time at Smith Mountain Lake with her family and friends, working outside in her flower gardens and yard, attending her son's sports activities, and giving back to the community.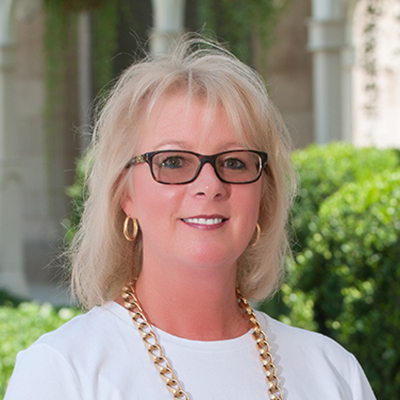 Contact Me
540.366.7475
540.556.0032 (mobile)