Mark Lowman
Manager, Private Risk Services
Identified Values – Thorough, Responsive, and Dependable
Mark Lowman brings 17 years of insurance experience working with clients to protect their private assets. He was the personal lines manager at a local firm for a number of years.
Upon joining Dominion Risk Advisors, he has proved to our clients that he is a tenacious advocate. He is careful to help you find homeowners, automobile insurance, umbrella and other personal insurance that you need.
Mark has access to more than a dozen, personal insurance carriers; and he shops for your insurance as if he is shopping for his own family. One of Mark's hobbies is coaching and he brings that teacher's mentality to serving clients.
Mark and his wife Tammy have two children. Mark enjoys coaching baseball, spending time with his family, working in his yard, fishing and time at the beach.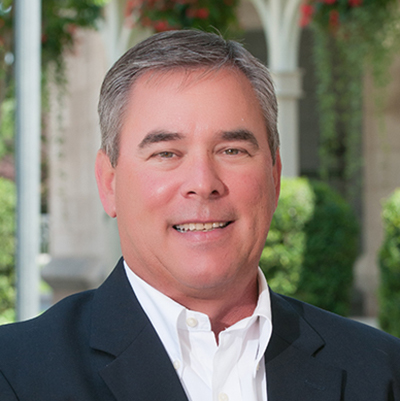 Contact Me
540.366.7475
540.819.6983 (mobile)