Toye Oshoniy
Risk Advisor
Identified Values – Trustworthy, Insightful, Compassionate

Toye consults with commercial clients by identifying their risks and determining the proper risk management solutions. Toye brings 20 years of client solutions experience to DRA and our clients. He focuses on developing relationships by discovering his client's values and how these values impact their business.
Toye is a dynamic person who will bring energy, wisdom and business solutions to our clients. He is a smart and creative addition to the DRA team. He will help our clients to protect those assets that they have worked so hard to create.
Toye attended West Virginia University and moved to Roanoke to be a professional soccer player. Toye and his wife Melissa have 3 daughters. He enjoys cooking, biking, being a father and husband, and spending time at the beach with family.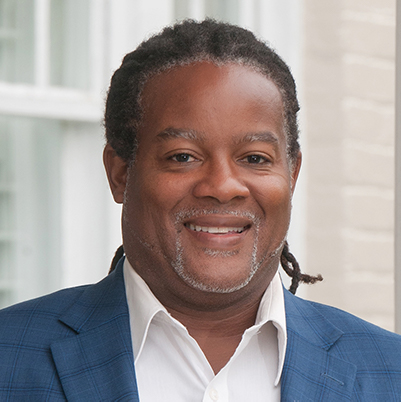 Contact Me
540.366.7475
540.819.7803 (mobile)